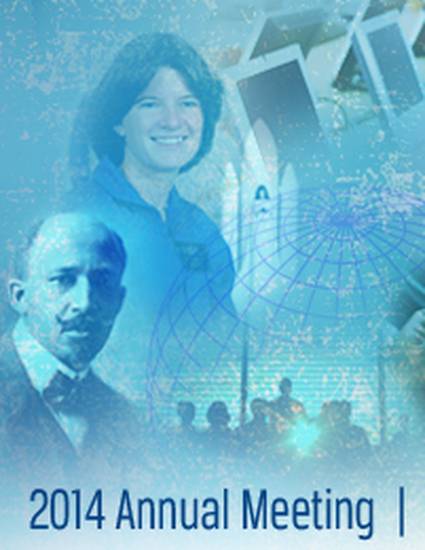 Presentation
Promoting Identity Boundary Work in a Summer Field Ecology Enrichment Program
Paper presented by Carlone at American Educational Research Association (2014)
Abstract
Objectives and Theoretical Framework: This paper describes diverse high school youth's identity work in an NSF-sponsored field science summer program that provided them many "first-time" experiences in nature, especially with reptiles and amphibians (herpetology – or herps). They initially had intense fears or great hesitation about herps and being outdoors, but eventually became knowledgeable, curious, had less fear, and developed a sense of wonder about herps. They began defining themselves differently— e.g., from "someone who would never touch a toad or snake" to someone who suddenly heard and could joyfully identify frog calls in their own backyards.
Tzou & Bell (2012) argue that fear inscribes borders around activities that marginalize under-represented youth's enthusiasm for and engagement in EE. Bordering creates distance between youth's identities (how they author themselves and are positioned by others) and their meanings of and place in the environment. Further, bordering happens as individuals define who they are and are not as they engage in everyday practices (Tzou & Bell, 2012; citing Benson, 2003). We labeled this identity boundary work and used the concept to understand youth'sparticipation.
Modes of Inquiry: We used an anthropological approach to study identity (Author, in press) asking,"What cultural norms, practices, and artifacts promoted youth's identity boundary work in a field science summer program?" The 4-week field science residential program (n=15 participants) was part ofa university's academic enrichment program for high school students from disadvantaged socioeconomic backgrounds. Youth engaged in field science experiences that required scientific tool use and data collection; practiced multiple forms of written and verbal scientific discourse; and met and conducted fieldwork with various experts. Our data set included video recordings, fieldnotes for every instructional activity, and youth interviews. Data analysis involved defining and understanding: (1) normativescientific practices (Authors, 2011); (2) youth's emotional reactions (an important marker of identity boundary work); and (3) instances when youth described themselves engaged in identity boundary work (e.g., "doing something I never thought I woulddo").
Results: The following cultural norms, practices, and artifacts served as resources for youth's identity boundary work— (1) time and space (e.g., time to get used to the practices; space to be uncomfortable and "ease in gently"); (2) social support and collective agency ("we're in this together"); (3) increasing knowledge of herps (the more they knew, the less they feared); (4) boundary objects that served as buffers between youth and the environment (e.g., waders protected them from "dirty"water).
Scholarly Significance: Kempton & Holland (2003) writes about the raced and classed nature of the environmentalist or "tree hugger". Our study challenges these meanings; this program "worked" for diverse youth. Students who worked through fear gained new capital, which became a resource fortheir continued identity work. By placing students in the environment so that they better understood interactions and their place in the ecosystem, this program expanded their inner worlds and outer horizons—who they were and could become, and the wonders and complexities of the naturalworld.
Keywords
Identity work,
Enrichment program,
Ecology
Publication Date
April, 2014
Citation Information
Heidi B. Carlone, Lacey D. Huffling, Theresa A. Hegedus, Terry M. Tomasek, et al.. "Promoting Identity Boundary Work in a Summer Field Ecology Enrichment Program" Paper presented by
Carlone at American Educational Research Association
(2014)
source:http://tinyurl.com/lvzq32n
Available at: http://works.bepress.com/lacey-huffling/13/