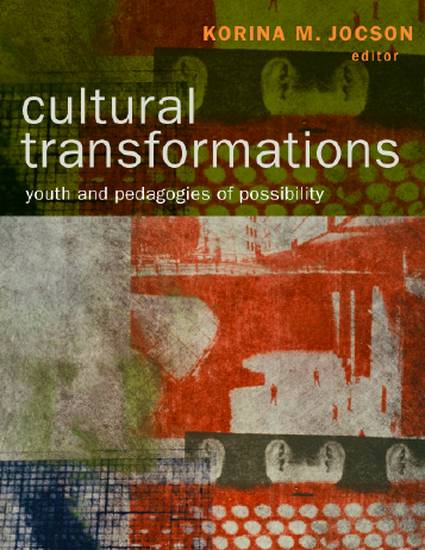 Book
Cultural Transformations: Youth and Pedagogies of Possibility
(2013)
Abstract
In what ways can educators build on youth culture to improve learning opportunities in the classroom? The educational and cultural projects described in this book are part of an emerging field that examines the benefits of youth participation in literary, digital media, and civics-related projects within schools and a variety of informal environments.
Publication Date
October, 2013
Publisher
Harvard Education Press
Citation Information
Jocson, K.M. (Ed.). (2013).
Cultural Transformations: Youth and Pedagogies of Possibility.
Cambridge, MA: Harvard Education Press.