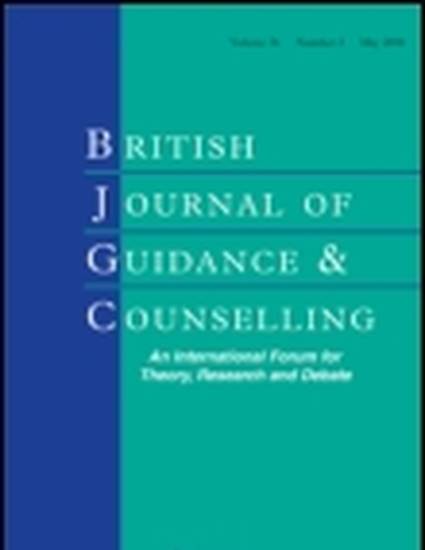 Article
Teachers as Therapeutic Agents: Perceptions of a School-Based Mental Health Initiative
British Journal of Guidance & Counselling (2014)
Abstract
Teacher–child relationship building (TCRB) is a play-based professional development programme adapted from kinder training and filial therapy. Intended for early education teachers and students, TCRB is designed to strengthen the teacher–child relationship, improve student behaviour, enhance academic involvement and develop teachers' classroom management skills. In the current study, we utilised a phenomenological approach to examine teachers' perceptions of the initial implementation of TCRB through identifying individual and collective perspectives in the summation of themes. Findings indicated that the teachers perceived the TCRB model to be informative, well organised, appropriately structured and effective in enhancing teacher–child relationships, improving classroom management skills and reducing behavioural problems among child participants. Limitations of the study, implications and suggestions for future research are discussed.
Keywords
Counseling -- Research -- Methodology,
Play therapy -- Methodology
DOI
10.1080/03069885.2014.896452
Citation Information
Natalya A. Lindo, Dalena Dillman Taylor, Kristin Meany-Walen, Katherine Purswell, et al.. "Teachers as Therapeutic Agents: Perceptions of a School-Based Mental Health Initiative"
British Journal of Guidance & Counselling
Vol. 42 Iss. 3 (2014)
Available at: http://works.bepress.com/kimberly-jayne/7/