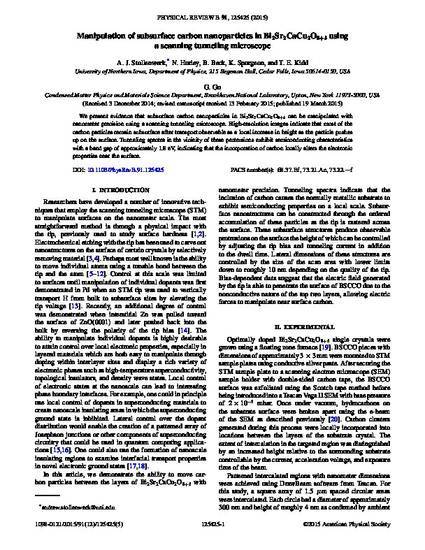 Article
The Militant Davidic Messiah and Violence against Rome: The Influence of Pompey on the Development of Jewish and Christian Messianism
Scripta Judaica Cracoviensia (2011)
Abstract
In 63 BCE the army of the Roman General Pompey the Great invaded ancient Palestine, destroyed part of the Jerusalem temple, and ended the nearly eighty-year-old Hasmonean state. The Romans thereafter ruled ancient Palestine either directly or through a series of client kings. The great Jewish War against the Romans of 66–70 CE was largely an effort to restore independent Jewish rule. The Jewish historian Josephus, who served as a general in this conflict, tells us that a messianic oracle inspired many Jews to take up arms against the Romans.1 This nearly five-year conflict ended with the Roman destruction of Jerusalem and the Jewish temple. Sixty-two years later, Simeon bar Kochba – presumed by many Jews to be the messiah – led Jewish rebels in a second ill-fated revolt against Roman rule. After this failed war, the Jewish community abandoned nationalism and the active hope that a messiah would violently overthrow their oppressors.
Keywords
Jews,
History,
The Militant Davidic Messiah,
Rome,
Pompey,
Jewish and Christian Messianism
Publication Date
February 15, 2011
DOI
10.4467/20843925SJ.11.001.0159
Citation Information
Kenneth Atkinson. "The Militant Davidic Messiah and Violence against Rome: The Influence of Pompey on the Development of Jewish and Christian Messianism"
Scripta Judaica Cracoviensia
Vol. 2011 Iss. 9 (2011) p. 7 - 19
Available at: http://works.bepress.com/kenneth-atkinson/7/