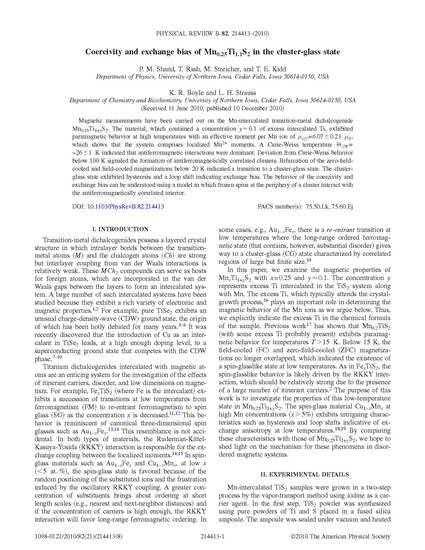 Article
Toward a Redating of the Psalms of Solomon: Implications for Understanding the Sitz Im Leben of an Unknown Jewish Sect
Journal for the Study of the Pseudepigrapha (1998)
Abstract
The Psalms of Solomon (
Pss. Sol.
) is a pseudepigraphic work conveying a Jewish poetic response to Roman incursions in Palestine. Since 1847, when F.K. Movers first proposed that Pompey was the Gentile conqueror condemned throughout certain
Pss. Sol.
, most scholars have assumed that all historical allusion throughout the corpus of
Pss. Sol
. referred to Pompey.
Publication Date
January 4, 1998
DOI
10.1177/095182079800001706
Citation Information
Kenneth Atkinson. "Toward a Redating of the Psalms of Solomon: Implications for Understanding the Sitz Im Leben of an Unknown Jewish Sect"
Journal for the Study of the Pseudepigrapha
Vol. 9 Iss. 17 (1998) p. 95 - 112
Available at: http://works.bepress.com/kenneth-atkinson/17/