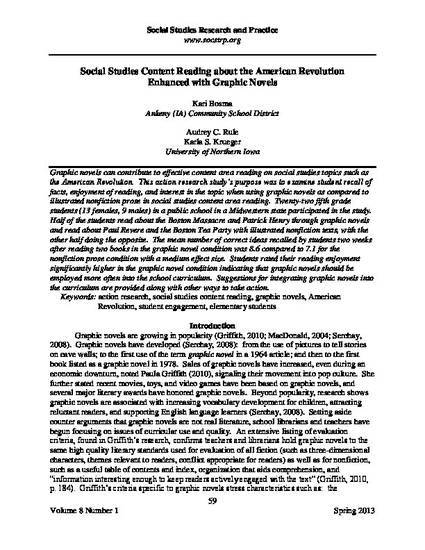 Article
Taxo's Martyrdom and the Role of the Nuntius in the Testament of Moses: Implications for Understanding the Role of Other Intermediary Figures
Journal of Biblical Literature (2006)
Abstract
The Testament of Moses, also known as the Assumption of Moses, is a pseudepigraphon that contains Moses's farewell discourse to his successor, Joshua. In this document, Moses predicts a series of historical events from the conquest of Canaan to the partial destruction of the temple during the reign of Herod the Great's sons (T. Mos. 1-6). Moses tells Joshua that a Levite named Taxo will appear at this time of persecution and say to his seven sons, "let us go into a cave which is in the open country, and let us die rather than transgress the commandments of the Lord of Lords, the God of our fathers, for if we do this and die, our blood will be avenged before the Lord" (T. Mos. 9:6-7). In the remainder of the work, Moses describes the eschaton and the arrival of God's "messenger," the nuntius, who will punish the wicked (T. Mos. 10-12). The relationship between Taxo's martyrdom and the nuntius continues to be the most debated topic among scholars seeking to understand the Testament of Moses's date of composition as well as its philosophy of noble death.
Keywords
Christianity,
Guidelines,
Scholarships & fellowships,
Jews
Publication Date
October 1, 2006
Citation Information
Kenneth Atkinson. "Taxo's Martyrdom and the Role of the Nuntius in the Testament of Moses: Implications for Understanding the Role of Other Intermediary Figures"
Journal of Biblical Literature
Vol. 125 Iss. 3 (2006) p. 453
Available at: http://works.bepress.com/kenneth-atkinson/14/