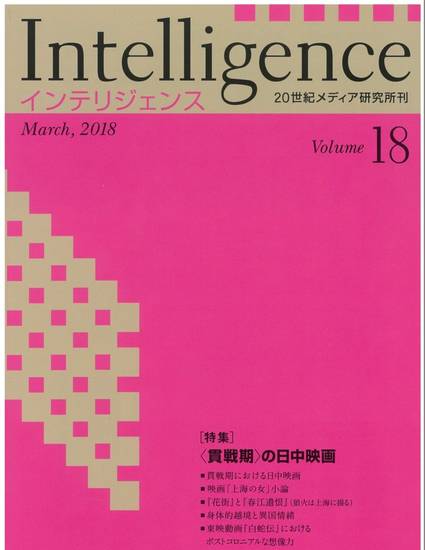 Article
第二次世界大戦中の米・英・豪・加軍による対日言語担当官の養成
Intelligence (2018)
Abstract
Training of Japanese Linguists for Military Intelligence in the United States, the United Kingdom, Australia, and Canada During World War II
This paper describes how the United States, the United Kingdom, Australia, and Canada recruited and trained Japanese linguists for military intelligence and what roles these linguists played during World War II. In contrast to the United States, which started recruiting
Nisei
even before the war started, Canada was reluctant to enlist its
Nisei
until 1945 when it gave in to persistent requests for their enlistment from the Australian and British armies. The British also tried to train carefully selected students for specific military purposes. Comparative examination of these programs brings to the fore the importance of paying attention to language issues in intelligence studies.
Keywords
World War II,
military intelligence,
Japanese linguists,
language training
Publication Date
March 31, 2018
Citation Information
Kayoko Takeda. "第二次世界大戦中の米・英・豪・加軍による対日言語担当官の養成"
Intelligence
Vol. 18 (2018) p. 103 - 115 ISSN: 4892536164
Available at: http://works.bepress.com/kayoko_takeda/54/