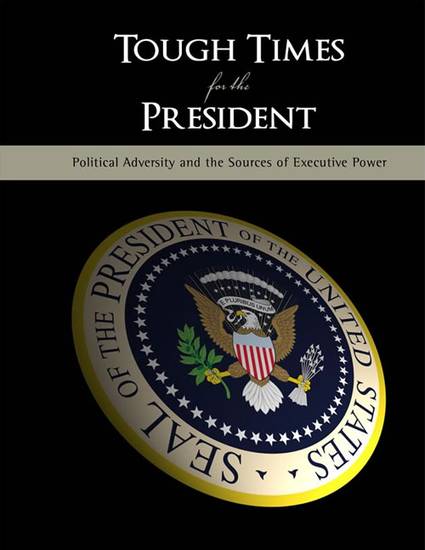 Article
Tough Times for the President: Political Adversity and the Sources of Executive Power
The American Review of Public Administration (2016)
Abstract
Unless one has been willfully living under a rock, it is generally impossible—at least for those scholars studying American cases—to be unaware of the decades-long rise in presidential power and its attendant controversies. Scholars across numerous disciplinary divides have identified the paradigm shift and categorized its myriad manifestations, from the proliferation of phenomena including signing statements, policy czars, and executive agreements to increasingly unfettered presidential control of foreign and budgetary policy. Fewer scholars, however, have successfully offered broad theoretical explanations for why this has come to pass, though experts such as Andrew Rudalevige, Vanessa Beasley, and Shadia Drury have provided laudable contemporary historical, rhetorical, and intellectual context, respectively. Even still, the field has been lacking theory-driven explanations concerning the sources of executive power in the modern age.
Publication Date
January, 2016
Citation Information
Justin S. Vaughn. "Tough Times for the President: Political Adversity and the Sources of Executive Power"
The American Review of Public Administration
Vol. 46 Iss. 1 (2016)
Available at: http://works.bepress.com/justin_vaughn/35/