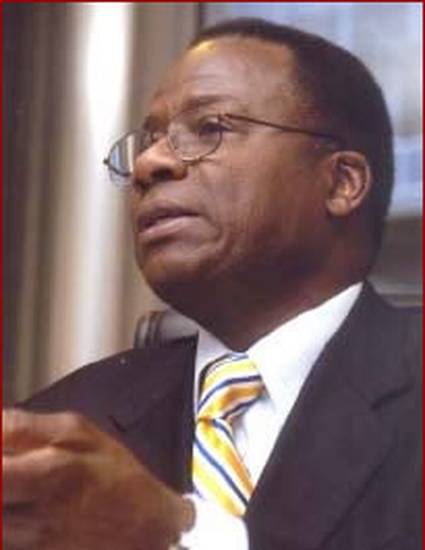 Popular Press
LETTRE OUVERTE DU POLITOLOGUE JUSTE CODJO AUX HONORABLES DÉPUTÉS
Quotidien FRATERNITE, Cotonou (Benin) (2017)
Abstract
This is a publication by a local newspaper in Benin of an open letter I wrote to members of Parliament to raise awareness about the dangers associated with an institutional reform bill introduced by the executive. 
Publication Date
Spring March 23, 2017
Citation Information
Juste Codjo. "LETTRE OUVERTE DU POLITOLOGUE JUSTE CODJO AUX HONORABLES DÉPUTÉS"
Quotidien FRATERNITE, Cotonou (Benin)
(2017)
Available at: http://works.bepress.com/juste-codjo/17/