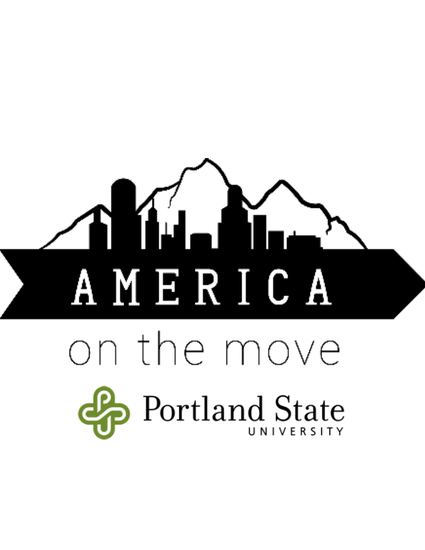 Article
Is Portland Really the Place Where Young People Go To Retire? Analyzing Labor Market Outcomes for Portland's Young and College-Educated
Metropolitan Knowledge Network
Publication Date
9-1-2012
Subjects
Emigration and immigration -- Economic aspects,
Economic conditions -- Oregon -- Portland Metropolitan Area,
Demographic surveys -- Oregon -- Portland Metropolitan Area,
Portland (Or.) -- Social life and customs
Abstract
Few segments of the population are more critical to Portland's future economic vitality than the young and college‐educated (YCE). In the last several decades the Portland metropolitan region has become a magnet for YCEs nationally, boasting one of the country's highest net migration rates for college‐educated individuals under the age of 40, a trend that has continued in good economic times and bad. The infusion of human capital from other regions has undoubtedly been a benefit to Portland, especially given Oregon's historically low levels of investment in higher education. However, in recent years there has been growing concern about the poor labor market prospects for Portland's YCEs, in particular the problem of underemployment. The television show Portlandia has amusingly captured this concern, dubbing the city "the place where young people go to retire." To the extent that Portland's YCEs face a chronically difficult job market, there is cause for concern that college graduates will stop moving to Portland, or that those who have moved here won't stay.
Persistent Identifier
http://archives.pdx.edu/ds/psu/12754
Citation Information
Jason R. Jurjevich and Greg Schrock. "Is Portland Really the Place Where Young People Go To Retire? Analyzing Labor Market Outcomes for Portland's Young and College-Educated"
Metropolitan Knowledge Network
(2012)
Available at: http://works.bepress.com/jurjevich/13/