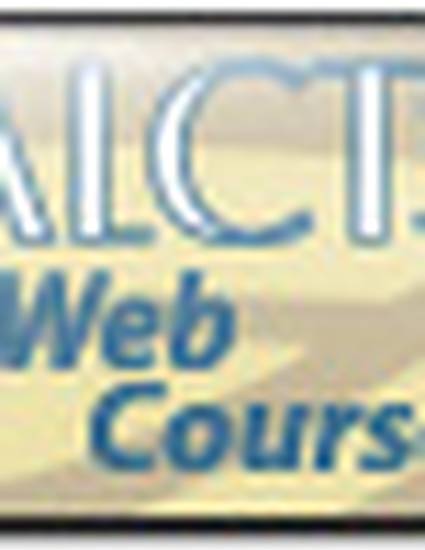 Video
Copyright Issues for Growing Digital Collections
(2014)
Description
Presenter will share experiences working with a legal services department at an academic campus. After eighteen months of getting no signed copyrights transferred to the university from authors and copyright holders, she was able to convince the legal heads that what was really needed was a form in which authors and copyright holders would give them permission to digitize their works to share freely with the world, but retain their copyright. Once they instituted their own nonexclusive, royalty-free form, they were able to get permissions to grow their digital collections by more than eight hundred articles and books. Presenter will also cover how she located copyright holders and will share the types of permissions she was successful in obtaining, including heirs, government research authors, small publishing companies, and individual authors.
 Originally presented on Wednesday, September 3, 2014.
Learning Outcomes: Attendees will get a new look at what used to be thought of as a complicated process. The presenter will present a simplified process, give good resources, and admit when something is beyond her knowledge or experience. The best thing is not to be overwhelmed and have fun with the process. Resources will include websites, electronic discussion lists, and articles on best practices for universities, historical societies, and museums.
Keywords
Copyright,
Non-exclusive,
Royalty-free,
Digitization,
Open Access
Publication Date
Fall September 3, 2014
Citation Information
Julie Carmen. "Copyright Issues for Growing Digital Collections" (2014)
Available at: http://works.bepress.com/julie-carmen/4/
Creative Commons license
This work is licensed under a Creative Commons CC_BY-SA International License.