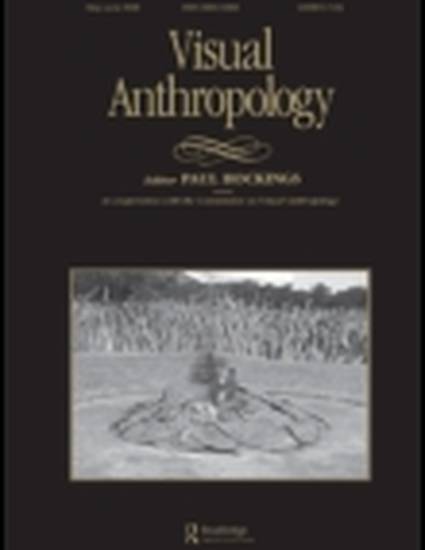 Article
Telling a Tale: Margaret Mead's Photographic Portraits of Fa'amotu, A Samoan Taupou
Visual Anthropology (2003)
Abstract
In 1925 Margaret Mead spent 10 days in High Chief Ufuti's household in the village of Vaitogi, Tutuila, before sailing to Ta'u where she conducted most of her research on Samoan adolescence. In Vaitogi, Mead took many photographs of Fa'amotu, Ufuti's taupou daughter, several of which appeared in Coming of Age in Samoa . This article examines a number of intertwined issues of visual representation which may have prompted Mead to use a disproportionate number of pictures of Fa'amotu in early editions of her book. Mead's approach to photographic representation and issues such as collaboration, performance, typicality, marketability, anonymity, and acknowledgement are examined through her photographs and writings.
Keywords
Margaret Mead,
Fa'amotu,
Photographic representation
Citation Information
Joyce D. Hammond. "Telling a Tale: Margaret Mead's Photographic Portraits of Fa'amotu, A Samoan Taupou"
Visual Anthropology
Vol. 16 Iss. 4 (2003)
Available at: http://works.bepress.com/joyce_hammond/17/