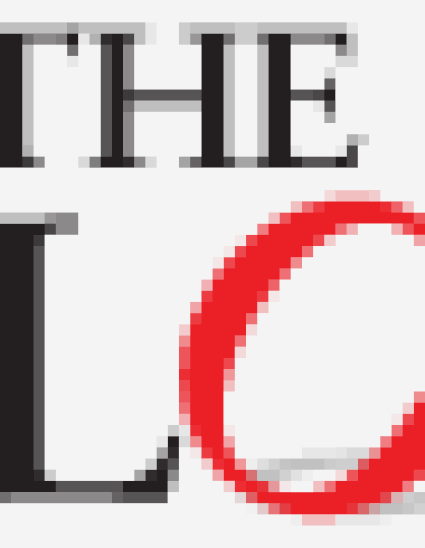 Popular Press
The Ethical Slide, Train Tickets, and Helping the Next Generation of Corporate Leaders to Choose Differently
THE CONGLOMERATE: BUSINESS, LAW, ECONOMICS & SOCIETY (2015)
Abstract
New business-school accreditation guidelines
 adopted in April 2013 will put specific pressure on schools to describe how they address business ethics. Because business schools are accredited in staggered five-year cycles, every business school that is a member of the international accreditation agency will have to adopt ethics in its curriculum sometime over the next few years. 
We hope that the work outlined in my 
blogposts
, discussed at greater length in my 
articles
, and laid out in our proposed 
book
 will be at the forefront of this trend to discuss business ethics and the law. We welcome those reading this blog to be a part of the development of this curriculum for our next generation of business leaders.
Publication Date
January 30, 2015
Citation Information
J.S. Nelson. "The Ethical Slide, Train Tickets, and Helping the Next Generation of Corporate Leaders to Choose Differently"
THE CONGLOMERATE: BUSINESS, LAW, ECONOMICS & SOCIETY
(2015)
Available at: http://works.bepress.com/josephine_sandler_nelson/9/