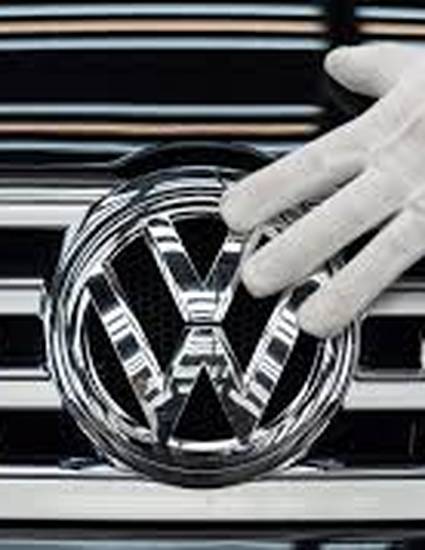 Article
Disclosure-Driven Crime
U.C. Davis Law Review (2019)
Abstract
As illustrated by the recent Volkswagen emissions scandal and other large-scale corporate wrongdoing, business organizations and top executives with disclosure duties learn to be willfully blind to what is happening inside their organizations. Under pressure for results without inquiry into methods, middle management coordinates large-scale wrongdoing without consequence. The resulting insulation and entrenchment of middle management to coordinate large-scale wrongdoing is a problem that our enforcement approach must better address.
The Article describes the mechanisms of this harm. It then investigates developments in two proposed fixes — conspiracy prosecutions and especially willful blindness instructions — before advocating as more meaningful encouraging the engagement of individuals at all levels of a company to combat widespread corporate wrongdoing.
Keywords
Volkswagen,
emissions controls,
air pollution,
widespread harm,
large-scale wrongdoing,
disclosure,
white collar crime,
middle management,
coordination,
conspiracy,
willful blindness
Publication Date
February, 2019
Citation Information
J.S. Nelson, Disclosure-Driven Crime, 52 U.C. Davis L. Rev. 3, 1487 (2019).