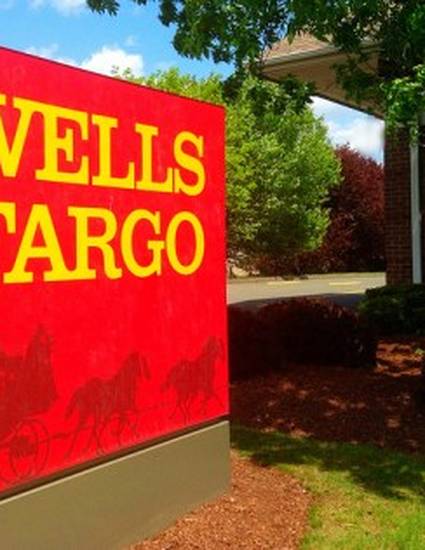 Popular Press
The Normalization of Corruption and Wells Fargo's 2 Million False Accounts
Management INK (2016)
Abstract
My article on the "Normalization of Corruption" focuses on how that norm is built by individuals, spreads to companies, and then to industries. The headlines about widespread fraud at Wells Fargo follow the same patterns: cheating became the norm at Wells Fargo because of intense pressure from top executives; those top executives deny personal responsibility; and the legal system gives us few options to prosecute them for behavior that is otherwise widespread. Systemic fraud ensues. Wells Fargo created over 2 million unauthorized accounts for customers, charged at least $1.5 million in unwarranted fees for those sham accounts, and over 5,300 employees were involved.
Keywords
behavioral theory,
law,
corporate social responsibility,
ethics,
corporate culture,
business and government/political economy
Publication Date
December 5, 2016
Citation Information
J.S. Nelson. "The Normalization of Corruption and Wells Fargo's 2 Million False Accounts"
Management INK
(2016)
Available at: http://works.bepress.com/josephine_sandler_nelson/29/