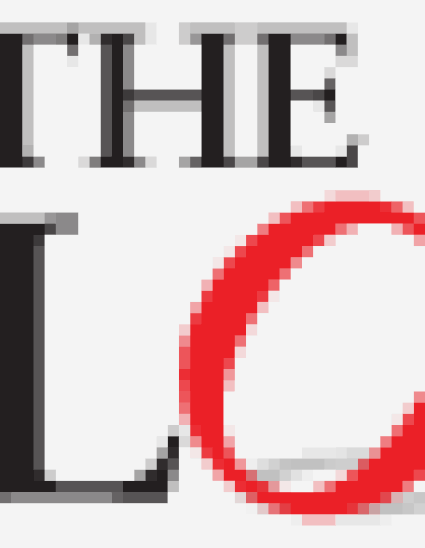 Popular Press
JPMorgan's Witness and the Holes in Corporate Criminal Law
THE CONGLOMERATE: BUSINESS, LAW, ECONOMICS & SOCIETY (2015)
Abstract
In this blogpost, I raise the question of what is broken in our system of rules and enforcement that allows employees within business organizations to escape prosecution for ethical misconduct. 
Public frustration with the ability of white-collar criminals to escape prosecution has been boiling over. 
Judge Rakoff
 of the S.D.N.Y. penned an unusual public op-ed in which he objected that "not a single high-level executive has been successfully prosecuted in connection with the recent financial crisis." Professor Garett's 
new book
 documents that, between 2001 and 2012, the U.S. Department of Justice (DOJ) failed to charge any individuals at all for crimes in sixty-five percent of the 255 cases it prosecuted. 
Meanwhile, the typical debate over why white-collar criminals are treated so differently than other criminal suspects misses an important dimension to this problem. Yes, the law should provide more 
support for whistle-blowers
. Yes, we should put more 
resources towards regulation
. But also, white-collar defense counsel makes an excellent point that there were 
no convictions
 of bankers in the financial crisis for good reason: Prosecutors have been under public pressure to bring cases against executives, but those executives must have individually committed crimes that rise to the level of a triable case. 
None of those actions in the workplace sounds good, but are they triable crimes??? The selling of mislabeled securities is a crime, but notice how many steps a single person would have to take to reach that standard. Could a prosecutor prove that a single manager had mislabeled those securities, bundled them together, and resold them? Management at the bank delegated onto other people elements of what would have to be proven for a crime to have taken place. So, although cumulatively a crime took place, it may be true that no single executive at the bank committed a triable crime. 
Publication Date
January 20, 2015
Citation Information
J.S. Nelson. "JPMorgan's Witness and the Holes in Corporate Criminal Law"
THE CONGLOMERATE: BUSINESS, LAW, ECONOMICS & SOCIETY
(2015)
Available at: http://works.bepress.com/josephine_sandler_nelson/18/