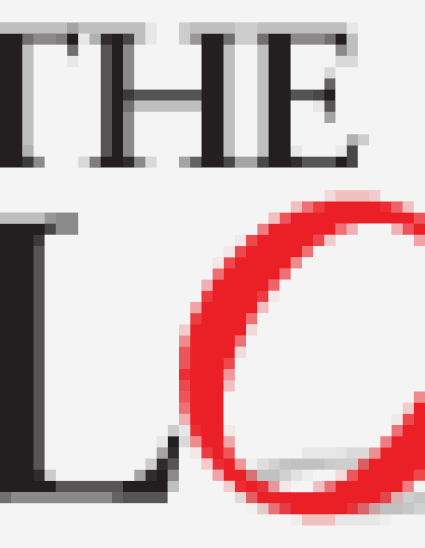 Popular Press
Sex Abuse, Priests, and Corporate Conspiracy
THE CONGLOMERATE: BUSINESS, LAW, ECONOMICS & SOCIETY (2015)
Abstract
My previous blogposts (
one
, 
two
, and 
three
) introduced the topic of how the 
intracorporate conspiracy doctrine
 prevents the prosecution of coordinated wrongdoing by individuals within organizations. This post illustrates the doctrine's effect in the context of a specific organization—here a religious one: the Roman Catholic Archdiocese of Philadelphia and the systematic transfer of predator priests. This post is based on my article 
The Intracorporate Conspiracy Trap
 to be published soon in the 
Cardozo Law Review
. The article is available in draft form 
here
. 
In fact, Lynn's actions had been ordered by the archbishop on behalf of the Archdiocese. Lynn reported what he was doing to his superiors, who rewarded Lynn with twelve years of employment and a prominent position within the Archdiocese for doing his job as they saw it. Moreover, the archbishop himself inadvertently revealed the existence of the number 
thirty-five "predator" priests to the media
, and he was the one who ordered 
all copies of the list to be shredded
 to keep it from being discovered in legal proceedings. 
The instinct here is that this behavior—the transferring of predator priests to cover-up the sexual abuse of children—
should
 have been illegal for Monsignor Lynn to pursue. But the Commonwealth could not prosecute Monsignor Lynn and the Archdiocese for conspiracy. Furthermore, immunity for Lynn's behavior is now the rule in most state and federal jurisdictions around the country. As described in an 
earlier blogpost
, the 
intracorporate conspiracy doctrine
 provides immunity to an enterprise and its agents from conspiracy prosecution, based on the legal fiction that an enterprise and its agents are a single actor incapable of the meeting of two minds to form a conspiracy. 
Publication Date
January 22, 2015
Citation Information
J.S. Nelson. "Sex Abuse, Priests, and Corporate Conspiracy"
THE CONGLOMERATE: BUSINESS, LAW, ECONOMICS & SOCIETY
(2015)
Available at: http://works.bepress.com/josephine_sandler_nelson/15/