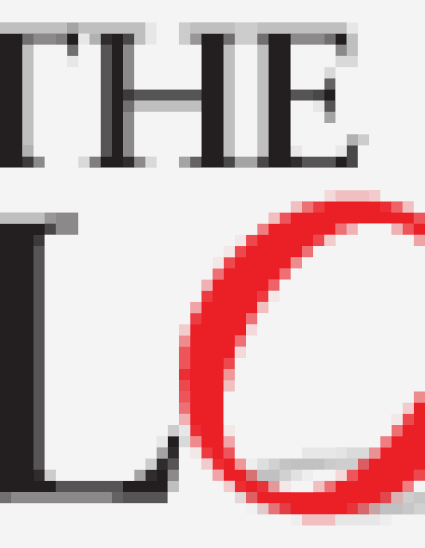 Popular Press
The Silenced Connecticut Sex-Abuse Case
THE CONGLOMERATE: BUSINESS, LAW, ECONOMICS & SOCIETY (2015)
Abstract
My previous blogposts (
one
, 
two
, 
three
, 
four
, and 
five
) introduced why conspiracy prosecutions should be used to reach wrongdoing by agents within an organization. The 2012 prosecution of 
Monsignor Lynn
 for twelve years of transferring predator priests from parish to parish at the command and for the benefit of the Archdiocese of Philadelphia was defeated by the 
intracorporate conspiracy doctrine
. Moreover, this was not the first time that the Roman Catholic Church had used the doctrine to help its bureaucrats escape liability for suppressing sex abuse cases. 
Astonishingly, none of the 
extensive news coverage
 about 
the sexual abuse cases in Bridgeport
 over those additional twelve years has connected these facts to the original 1997 case defeated by application of the intracorporate conspiracy doctrine. If the intracorporate conspiracy doctrine had not provided immunity, the case might have revealed the Diocese's pattern of wrongdoing long beforehand and in a much more efficient way. 
Publication Date
January 26, 2015
Citation Information
J.S. Nelson. "The Silenced Connecticut Sex-Abuse Case"
THE CONGLOMERATE: BUSINESS, LAW, ECONOMICS & SOCIETY
(2015)
Available at: http://works.bepress.com/josephine_sandler_nelson/13/