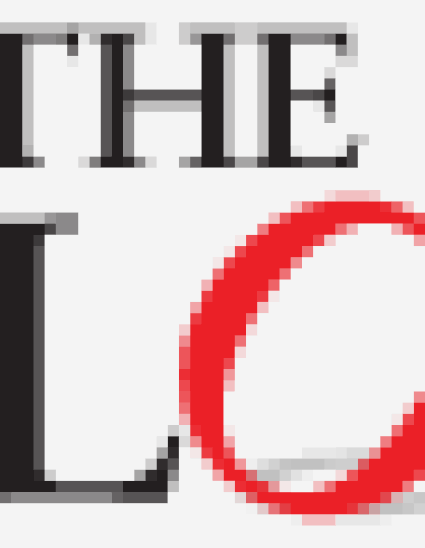 Popular Press
Frustration with the Intracorporate Conspiracy Doctrine Distorts other Areas of Law
THE CONGLOMERATE: BUSINESS, LAW, ECONOMICS & SOCIETY (2015)
Abstract
My previous blogposts (
one
, 
two
, 
three
, 
four
, 
five
, and 
six
) discussed why conspiracy prosecutions should be used to reach coordinated wrongdoing by agents within an organization. The 
intracorporate conspiracy doctrine
 has distorted agency law and inappropriately handicaps the ability of tort and criminal law to regulate the behavior of organizations and their agents. 
Courts have used a wide variety of doctrines to hold agents of enterprises responsible for their actions that should have prosecuted as intracorporate conspiracy. Some of these doctrines include: 
But the new applications of these alternative doctrines are producing distortions that make the doctrines less stable, less predictable, and less able to signal proper incentives to individuals within organizations. 
Publication Date
January 27, 2015
Citation Information
J.S. Nelson. "Frustration with the Intracorporate Conspiracy Doctrine Distorts other Areas of Law"
THE CONGLOMERATE: BUSINESS, LAW, ECONOMICS & SOCIETY
(2015)
Available at: http://works.bepress.com/josephine_sandler_nelson/12/