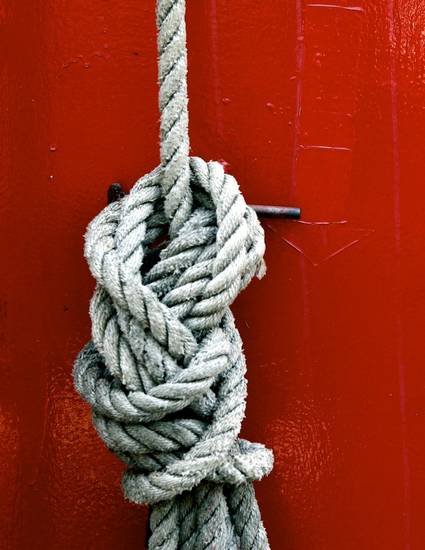 Article
Whither the Digital Humanities?
Hybrid Pedagogy (2016)
Abstract
The Digital Humanities (DH) can be viewed in two ways: as emerging and as emergent. The tension between them is a central force animating DH today.
There are two areas — Writing and the University — in which this tension is especially apparent, as digital technologies are upending, questioning, or reframing traditional or cherished assumptions. I make three arguments­: one, we should closely examine how the digital is affecting reading and writing practices in order to emphasize the value of deliberative thinking and discourse to democracy; two, we must ameliorate conditions of inequality created by the disruptive effects of digital technologies in higher education; and three, we ought to counter — through creative uses of the digital — online cultures that promote genocidal violence to justify theocratic ideologies. These three arguments add up to this central claim: because digital technologies are extensively interwoven in the fabric of existing systems and emerging social relations, digital humanities scholars, artists, and activists should rigorously analyze the role of human agency, the power of ideology, and the culture of institutions in the digitalization of everyday life.
Keywords
Digital Humanities,
Digital Reading,
Digital Writing,
Higher Education,
University,
Education in a Digital Age,
Digital World
Publication Date
Spring March 8, 2016
Citation Information
John Muthyala. "Whither the Digital Humanities?"
Hybrid Pedagogy
(2016)
Available at: http://works.bepress.com/johnmuthyala/6/