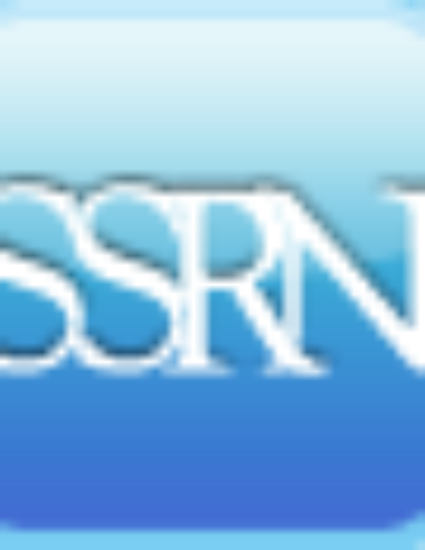 Article
Establishing Separate Criminal and Civil Evidence Codes
Arkansas Law Review (2008)
Abstract
This article suggests that the Federal Rules of Evidence (Rules) should be separated into distinct criminal and civil evidence codes. The arguments for this separation are both practical and theoretical, and this article is the first comprehensive discussion of this proposed separation.
The most important of the arguments for bifurcation is that our current unified evidence code leads to inappropriate admission decisions. These inappropriate admission decisions most often occur when the interpretation of a rule in a criminal case is applied in later civil law cases. This result is in part because our rules, and their interpretations, are transubstantive; they apply across substantive law areas, including the very diverse areas of criminal and civil law. The inappropriateness is also the result of the non-explicit infusion of constitutional and criminal law principles into courts' interpretations of the Rules and the criminal law normative considerations that implicitly affect courts' decisions.
Practical arguments supporting bifurcation include the substantive area specific provisions in our Rules, the varying interpretations of the Rules by some courts, the vast differences between criminal and civil discovery and trial practices, and the increasing specialization of law practice. While a unified code was appropriate when the Federal Rules of Evidence were adopted in 1975, the state of our evidence law now suggests the need for separate codes.
Keywords
Evidence codes,
Evidence codification,
Federal Rules of Evidence
Citation Information
John J. Capowski. "Establishing Separate Criminal and Civil Evidence Codes"
Arkansas Law Review
Vol. 61 (2008)
Available at: http://works.bepress.com/john_capowski/1/