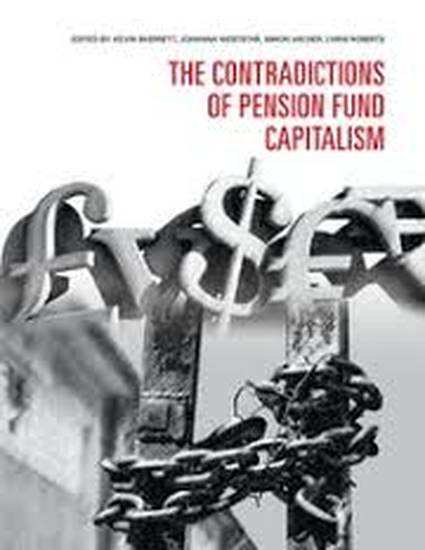 Book
The Contradictions of Pension Fund Capitalism
(2017)
Abstract
It is often hoped and assumed that union stewardship of pension investments will produce tangible and enduring benefits for workers and their communities while minimizing the negative effects of what are now global and intensely competitive capital markets. At the core of this book is a desire to question the proposition that workers and their organizations can exert meaningful control over pension funds in the context of current financial markets.
The Contradictions of Pension Fund Capitalism is an engaging and readable text that will be of specific interest to members of the labor movement, pension activists, pension trustees, fund administrators, environmental activists, and employers/managers, as well as academics involved in pension or labor research. The contents and arguments of the book are applicable across the United States, Canada, the United Kingdom, Australia, New Zealand, and Ireland, because these countries experience a similar macroeconomic context and face a similar pension landscape.
Keywords
pensions,
pension activism,
pension fund governance,
capitalism,
political economy,
unions,
labour
Publication Date
January 15, 2017
Editor
K Skerrett, J Weststar, S Archer and C Roberts
Publisher
Cornel ILR Press
Citation Information
Skerrett, Kevin, Johanna Weststar, Simon Archer and Chris Roberts (eds). 2017. Contradictions of Pension Fund Capitalism. Ithaca: Cornell ILR Press.