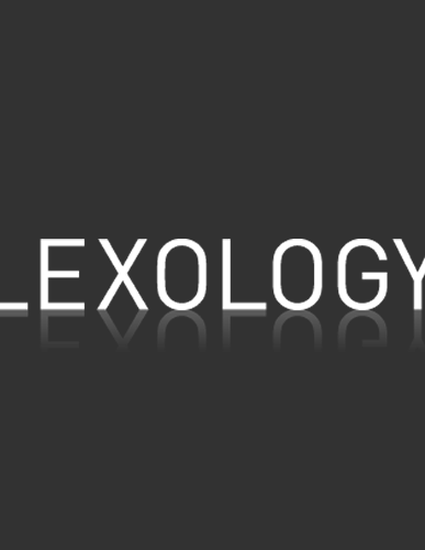 Article
Providing...Information to Medical Providers is not Given Patentable Weight
Lexology (2016)
Abstract
Addressing the application of the "printed matter" doctrine, the Patent Trial and Appeal Board (PTAB or Board) determined that claim elements directed to "providing [certain] information" fell within the doctrine and therefore were not entitled to patentable weight. 
Praxair Distribution Inc. v. Mallinckrodt Hospital Products IP Ltd
., 
Publication Date
August 23, 2016
Citation Information
jodi benassi. "Providing...Information to Medical Providers is not Given Patentable Weight"
Lexology
(2016)
Available at: http://works.bepress.com/jodi_benassi/11/