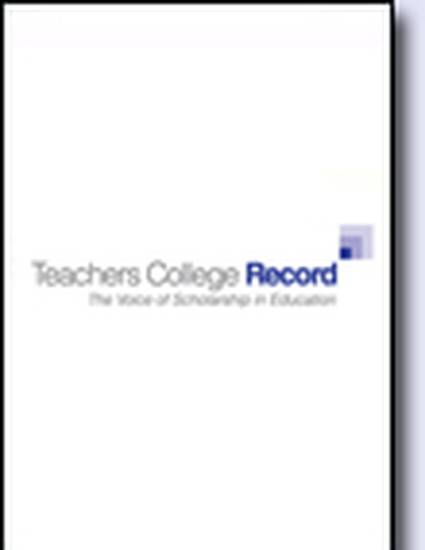 Article
The Ethical Use of Data in Education: Promoting Responsible Policies and Practices (Book Review)
Teachers College Record (2022)
Abstract
What are the best practices for using data effectively in educational settings? Can more ethically anchored strategies prevent the misuse of data and help researchers understand cognitive bias in data-driven decision making?
The editors of this volume, Ellen B. Mandinach and Edith S. Gummer, along with a diverse panel of experts, focus on the answers to these questions in their most recent publication, The Ethical Use of Data in Education. The authors seek to shed light and offer strategies on how to use data more effectively and responsibly, while raising awareness of how cognitive fallacies can impact data-driven decisions. The Covid pandemic exacerbated the overflow of data and presented the need to interpret volumes of data to arrive at decisions that impact students, educators, and stakeholders. It presented a new set of challenges in terms of responsible data use. The authors' intention is to present the current state of data regulations and policies that govern data use in the educational contexts, starting with teacher-preparation programs, professional-development initiatives, schools and local educational agencies, as well as testing programs and software along with educational technology.
Publication Date
May 17, 2022
Citation Information
Joanna Alcruz. "The Ethical Use of Data in Education: Promoting Responsible Policies and Practices (Book Review)"
Teachers College Record
(2022)
Available at: http://works.bepress.com/joanna-alcruz/25/