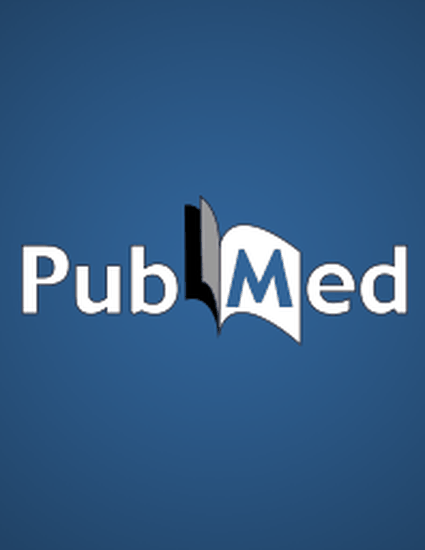 Article
Spontaneous regression of CIN2 in women aged 18–24 years: a retrospective study of a state-wide population in Western Australia
Acta Obstetricia Et Gynecologica Scandinavica (2016)
Abstract
CIN2 has a high rate of spontaneous regression in young
women and may be managed conservatively in appropriately selected patients.
This study aimed to investigate health outcomes in women aged 18–24 years
with biopsy-confirmed CIN2. Material and methods. A retrospective cohort
study of Western Australian women aged 18–24 years diagnosed with CIN2
on cervical biopsy from 1 January 2001 to 31 December 2010. Women who
had not received treatment at ≥4 months following CIN2 diagnosis were classified
as managed 'conservatively'. Subsequent cervical cytology and/or biopsy
test results were used to report lesion regression (absence of dysplasia or an
epithelial lesion of lower grade than CIN2) and disease persistence (CIN2,
CIN3 or ACIS). Results. Follow-up data were available for 2417 women of
whom 924 (38.2%) were 'conservatively' managed. In all, 152 (16.4%) conservatively
managed women had a lesion more severe than CIN2 detected
within 24 months of initial diagnosis, of which 144 were CIN3 and eight
were ACIS. There was no statistically significant association between rates of
regression and patient age, Socio-economic Indexes for Areas or Accessibility/
Remoteness Index of Australia indices. The 2-year regression rate for CIN2
was estimated to be 59.5% (95%CI 0.5–0.6) in this cohort of women. Conclusion.
In conservatively managed young women with CIN2 there was a high
rate of spontaneous disease regression. Thus, excisional or ablative treatments
may be avoided in selected patients who receive appropriate counseling and
who are able to comply with more intensive and prolonged follow-up
requirements.
Citation Information
Munro, A., Powell, R., Cohen, P., et al. (2016). Spontaneous regression of CIN2 in women aged 1824 years: a retrospective study of a state-wide population in Western Australia. Acta Obstetricia Et Gynecologica Scandinavica, 95, 291-298. DOI: 10.1111/aogs.12835