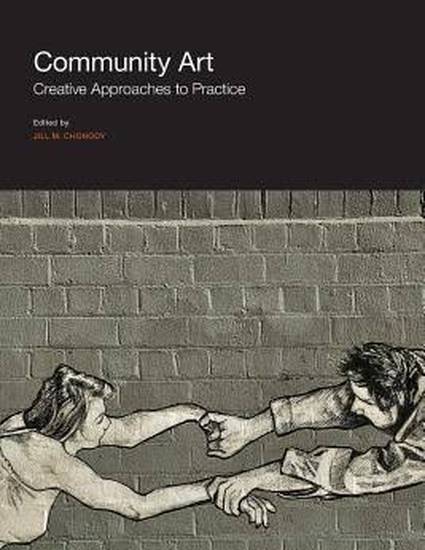 Contribution to Book
Imaging Change: Photography as an Instrument of Practice
Community Art: Creative Approaches to Practice (2014)
Abstract
"Photographs serve as symbolic images of our human experience and narrow the world as viewed. Persons have the tendency in everyday life to minimize events that create meaning; photography offers a medium to capture everyday events that might otherwise be missed. Later, these events can be revisited through reflection and discussion" (Hagedorn, 1996, p.518).
The use of photography in practice or research can be an effective tool in self-expression, communication, and reflection when employed in the manner that best meets the needs of the individual or population. The process of taking photographs allows one to engage with the environment and communicate meaning through those images. Photography has been utilized across many disciplines with a variety of marginalized populations (Weiser, 2013; Steven & Spears, 2009) and to explore both societal and personal issues (Hagedorn, 1996). It is used for community activism, as a research methodology in anthropology and sociology, and in direct practice. While differences between these methods abound, there is a large overlap in the way that the photographs are employed to achieve particular goals. For most participants, photography is a medium that is relatively easy to use, and they will likely have some level of previous success using it (Weiser, 2004). As technology continues to evolve, picture taking through mobile phones and image sharing in social media are increasingly more mainstream activities. This familiarity with photography could be a way for practitioners to implement the interests and strengths of the individual in their work together.
Publisher
Common Ground Publishing, LLC.
Citation Information
Jill M. Chonody and Jill Amitrani-Welsh. "Imaging Change: Photography as an Instrument of Practice" Champaign, IL
Community Art: Creative Approaches to Practice
(2014)
Available at: http://works.bepress.com/jill-chonody/9/