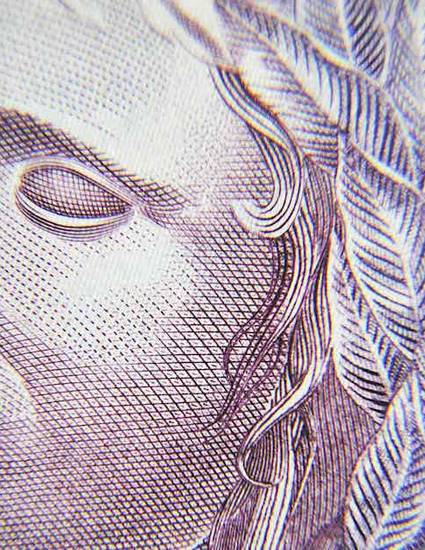 Article
Anti-Paper Prophet: Comments on The Curse of Cash
Alt-M Ideas for an Alternative Monetary Future (2017)
Abstract
Kenneth S. Rogoff stands out as the advocate of restricting hand-to-hand currency who has argued the case most comprehensively and probably the most cautiously. I critically reviewed his recent book, The Curse of Cash, in the May 2017 issue of Econ Journal Watch. Here I summarize highlights from my review, taking some passages verbatim. I encourage anyone who is interested to read the review in full. But in this piece I also comment on Rogoff's response to my review that appeared in the same issue of EJW. When I provide page numbers for quotations, they reference Rogoff's book; otherwise Rogoff quotations are from his response to my review.
Publication Date
Spring August 15, 2017
Citation Information
JEFFREY ROGERS HUMMEL. "Anti-Paper Prophet: Comments on The Curse of Cash"
Alt-M Ideas for an Alternative Monetary Future
(2017)
Available at: http://works.bepress.com/jeffrey_hummel/6/