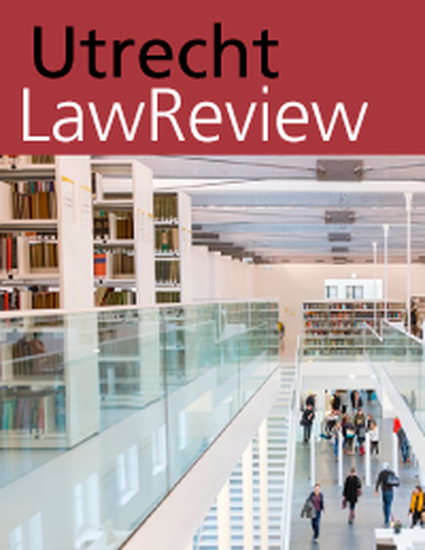 Article
Beyond Euroscepticism: on the Choice of Legal Regimes as Empowerment of Citizens
Utrecht Law Review (2010)
Abstract
This contribution aims to show that Euroscepticism is based on a particular view of how citizens' interests are represented. This view should be replaced with a different type of thinking about ensuring citizens' participation in the European integration process. In this alternative view, the possibility of citizens choosing legal regimes other than their 'own' (and States being explicit about the limits of exercising such an enhanced party autonomy) is seen as a method of empowering citizens in fields that matter to them the most. Typically, these fields relate to (but are not limited to) what is known as 'private law,' the law that deals with how private parties can shape their own private, professional and business lives.
Keywords
Euroscepticism,
European private law,
Party choice,
Legal tourism
Citation Information
Jan M Smits. "Beyond Euroscepticism: on the Choice of Legal Regimes as Empowerment of Citizens"
Utrecht Law Review
Vol. 6 Iss. 3 (2010)
Available at: http://works.bepress.com/jan_smits/40/