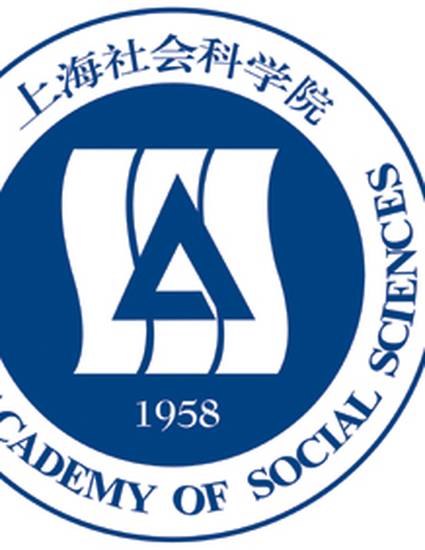 Article
私法与基本权利:一种怀疑论的观点
Latest Studies of Social Science of Foreign Countries, Shanghai Academy of Social Sciences (2008)
Abstract
Over the last decade or so, many European countries have seen a growing influence of fundamental rights in contract, tort and property law. This development, sometimes referred to as the 'constitutionalisation' of private law, is often regarded as highly beneficial. It seems after all to be a noble idea to allow fundamental rights to play a role in relationships between private persons. However, the application of universal standards of what is regarded as fair in the relationship between the State and the citizen to private parties can also be looked at with suspicion. The aim of this contribution is to reflect on the desirableness of the constitutionalisation of private law and to show the adverse effects of this development. This article was translated into Chinese by Cheng Xueyang.
Keywords
Fundamental rights,
Private law,
Constitutionalisation
Citation Information
Jan M Smits. "私法与基本权利:一种怀疑论的观点"
Latest Studies of Social Science of Foreign Countries, Shanghai Academy of Social Sciences
(2008)
Available at: http://works.bepress.com/jan_smits/33/