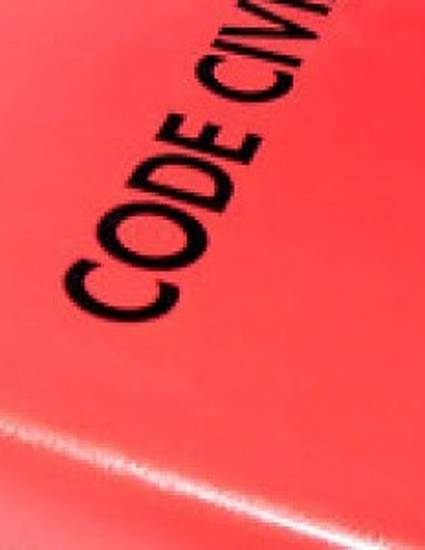 Article
The Reform of the French Law of Obligations: Les Jeux Sont Faits
Maastricht Journal of European and Comparative Law (2016)
Abstract
1 October 2016 was a historic date for French law. For the first time since the introduction of the French Civil Code in 1804, a fundamental reform of the codified law of obligations took place. This contribution discusses both the motives for and the contents of this reform. Particular attention is paid to the abolition of causa, the introduction of a rule on changed circumstances, the broadening of the scope of unfair contracts terms and the restraining of the action for specific performance. It is concluded that the reform does not achieve the aims that the French government has with it.
Keywords
Law of obligations,
Contract law,
French law,
Codification,
Causa
Citation Information
Jan M Smits and Caroline Calomme. "The Reform of the French Law of Obligations: Les Jeux Sont Faits"
Maastricht Journal of European and Comparative Law
Vol. 23 Iss. 6 (2016) p. 1040 - 1050
Available at: http://works.bepress.com/jan_smits/111/