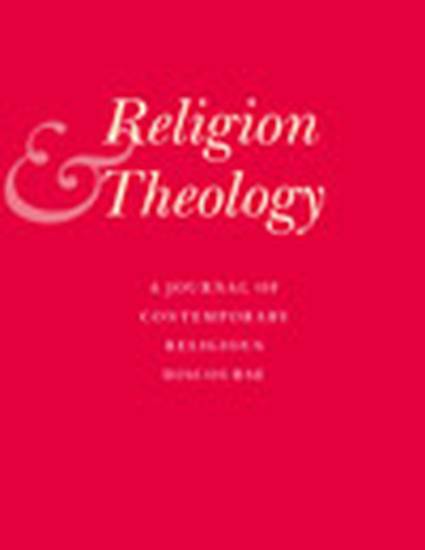 Article
Christology on Two Fronts: A New Testament Model for 'Doing' Christology in a Pluralistic Context
Religion & Theology (1999)
Abstract
Explores religious pluralism for doing Christology in the New Testament section of the `Bible.' Corollaries on the emergence of Christianity; How Paul expressed and used the idea of being in Christ; Interaction between fidelity to tradition and relevance to contemporary context in Acts 17; Aim of the Fourth Gospel written by John. Note: Link is to the article in a subscription database available to users affiliated with Butler University. Appropriate login information will be required for access. Users not affiliated with Butler University should contact their local librarian for assistance in locating a copy of this article.
Citation Information
James F McGrath. "Christology on Two Fronts: A New Testament Model for 'Doing' Christology in a Pluralistic Context"
Religion & Theology
Vol. 6 Iss. 1 (1999)
Available at: http://works.bepress.com/jamesmcgrath/22/