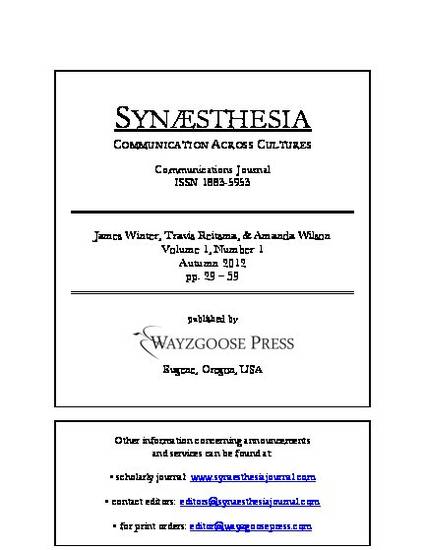 Article
Neo-Liberal Attacks on Labour: A Municipal Workers' Strike in a Labour Town
Synaesthesia
Publication Date
1-1-2012
Keywords
Neo-Liberalism,
Media,
Labour,
Privatization,
Strikes
Abstract
Labour is the primary target of neo-liberalism. A principled strike in 2009 over post-retirement medical benefits for new hires by Canada's largest public sector union in the labour town of Windsor, Ontario was studied in the local monopoly daily. Three quarters of the reported news on the 101-day strike was anti-union, while the editorials and opinion columns were virtually entirely negative. City administrators could do no wrong, as they stuck to their agenda of privatization and union derogation. Four out of every five articles inaccurately described the City unions as greedy, wasteful, self-destructive, violent or militant. Ironically, the Windsor Star reporters are members of the CAW union, demonstrating that newspaper management's prerogatives prevail.
Citation Information
James Winter, Travis Reitsma and Amanda Wilson. "Neo-Liberal Attacks on Labour: A Municipal Workers' Strike in a Labour Town"
Synaesthesia
Vol. 1 Iss. 4 (2012) p. 29 - 59
Available at: http://works.bepress.com/james_winter/4/