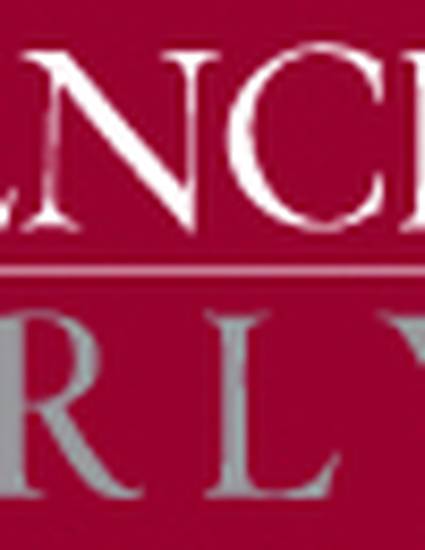 Article
Juvenile Delinquency and Self-Sentiments: Exploring a Labeling Theory Proposition
Social Science Quarterly (2016)
Abstract
Objective. According to labeling theory, an official deviance label promotes the development of deviant self-meanings. Despite the centrality of this hypothesis to the theory, most tests of the hypothesis on juveniles are decades old, fail to control for deviant behavior, and focus only on self evaluation, neglecting two of the three dimensions of self-meaning: self-potency and self-activity. Therefore, our objective is to explore this hypothesis in a way that addresses these weaknesses. Method. We test the hypothesis by examining the relationship between a delinquency adjudication and all three dimensions of self-meaning while controlling for recent deviant behavior. Our data come from two samples of college students and one sample of youths in an after-care program for youths who have been adjudicated delinquent. Results. In line with expectations, a delinquency adjudication is linked with lower self-evaluation and higher self-potency. But, contrary to expectations, it is associated with higher feelings of activity. Conclusion. The findings are consistent with the labeling theory proposition that an official deviance label promotes the development of deviant self-meanings. We discuss the theoretical and policy implications of these findings and outline avenues for future research.
Keywords
juvenile delinquency,
juvenile justice administration,
labeling theory,
deviant behavior,
research,
juvenile delinquents research,
united states
Citation Information
Amy Kroska, James D Lee and Nicole T. Carr. "Juvenile Delinquency and Self-Sentiments: Exploring a Labeling Theory Proposition"
Social Science Quarterly
Vol. 98 Iss. 1 (2016) p. 73 - 88 ISSN: 0038-4941
Available at: http://works.bepress.com/james_daniel_lee/54/