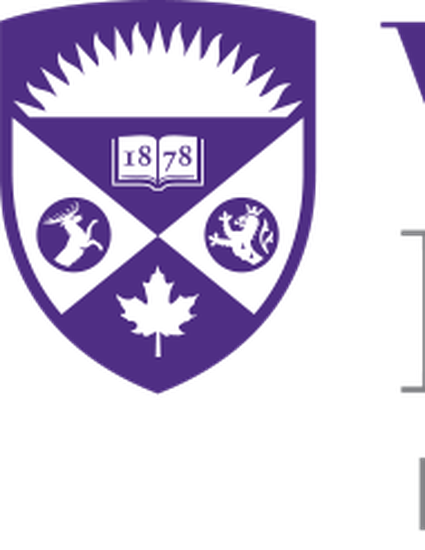 Article
Enhancing Key Digital Literacy Skills: Information Privacy, Information Security, and Copyright/Intellectual Property
(2015)
Abstract
This report provides the results of a knowledge synthesis examining three key areas of digital
literacy: information privacy, information security, and information ownership (copyright/intellectual
property). These represent three information management issues that are of key importance for
organizational and individual success in an evolving society and labour market in which information is a
core resource. The report examines the general state of public knowledge and skills in these areas,
discusses workplace and employer requirements for expertise in these domains, and provides an
integrated overview of required competencies and training appropriate for professionals responsible for
the management of information privacy, security, and copyright/intellectual property in the workplace.
To fulfil the objectives of this Knowledge Synthesis, we identified relevant resources using a
wide variety of search techniques (e.g. pearl growing, successive fractions, and forward and backward
citation searching) along with a judicious used of controlled vocabularies to ensure exhaustiveness. Our
search encompassed: scholarly journals and monographic works within relevant disciplines (e.g.
computer science, education, law, library and information science, management, media studies and
sociology); grey literature, including reports, press releases, curricula, and policy documents from
education government, business, and not-for-profit organizations; newspapers and other popular media
sources in Canada and worldwide; court records (to identify legal actions related to privacy, security, or
copyright/intellectual property breaches); and position descriptions and job advertisements to identify
workplace requirements for these digital literacy skills.
Organizations require significant expertise with respect to these aspects of digital literacy in
order to ensure that they and their employees meet requirements for the privacy and security of
information in their care and control, and in order to ensure that neither the organization nor its
employees contravene copyright provisions in their use of information. Failure to meet any of these
responsibilities can expose the organization to reputational harm, legal action and/or financial loss. 
Citation Information
Lisa Di Valentino, Jacquelyn Burkell, Alexandre Fortier and Sarah T. Roberts. "Enhancing Key Digital Literacy Skills: Information Privacy, Information Security, and Copyright/Intellectual Property" (2015)
Available at: http://works.bepress.com/jacquelyn-burkell/38/