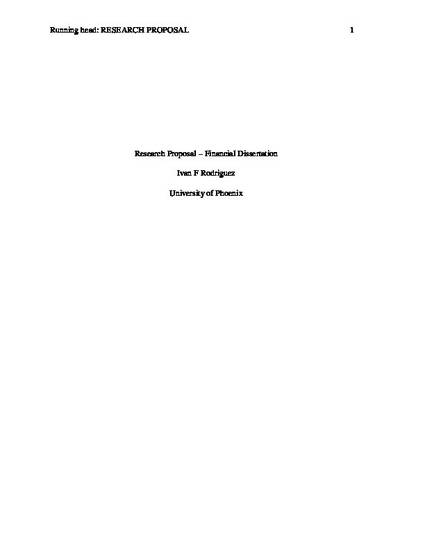 Article
Research Proposal – Financial Dissertation
UoP (2012)
Abstract
This research builds on existing empirical evidence showing that operations scheduling optimization using mathematical programming improve financial performance of a firm. An algorithm named high-mix, low-volume production optimizer is developed to help the constraint programming solver find an optimal solution of this complex problem. Profit margins were improved by following the optimal sequence of product build, equipment utilization was maximized, inventory levels were minimized, both, at a raw material, and work in progress levels, while on time delivery key performance indicator measured versus customers' request dates, was increased too. These results suggest that operations management combined with mathematical programming improve profitability performance and cash management of manufacturing companies.
Keywords
production scheduling,
manufacturing prioritization,
mathematical programming,
cash flow optimization,
value maximization
Publication Date
Winter December 12, 2012
Citation Information
Ivan F Rodriguez. "Research Proposal – Financial Dissertation"
UoP
(2012)
Available at: http://works.bepress.com/ivan_rodriguez/1/