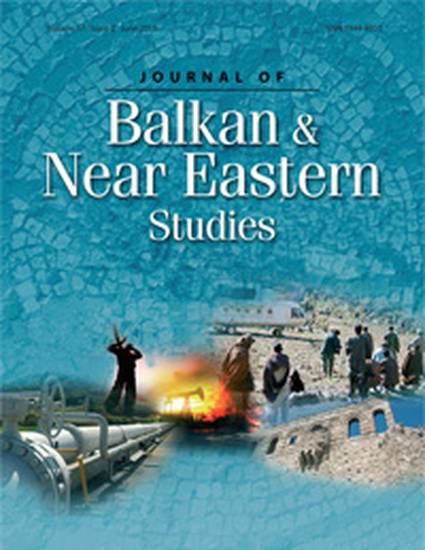 Article
Foreign Policy Influences on Outward Direct Investment: The Case of Turkey
Journal Journal of Balkan and Near Eastern Studies (2016)
Abstract
Turkish outward foreign direct investments (FDIs) have increased considerably over the last two decades. While the bulk of them were invested in Western European countries, neighbouring regions, such as the Balkans, have also increased their share. The aim of this study is to discuss the geographical dynamics and characteristics of Turkish FDI in the Balkans, and to explain Turkish companies' increased interest in the Balkan markets. Upon evaluating the factors that have influenced the direction of Turkish FDI, we conclude that economic factors have played a lesser role and, for the most part, countries were selected for cultural and political reasons. We argue that the pattern of Turkish investments in the Balkans should be understood as part of the strategic depth doctrine of Turkish foreign policy.
DOI
http://dx.doi.org/10.1080/19448953.2014.993259
Citation Information
Istvan Egresi and Fatih Kara. "Foreign Policy Influences on Outward Direct Investment: The Case of Turkey"
Journal Journal of Balkan and Near Eastern Studies
Vol. 17 Iss. 2 (2016) p. 181 - 203
Available at: http://works.bepress.com/istvan-egresi/20/