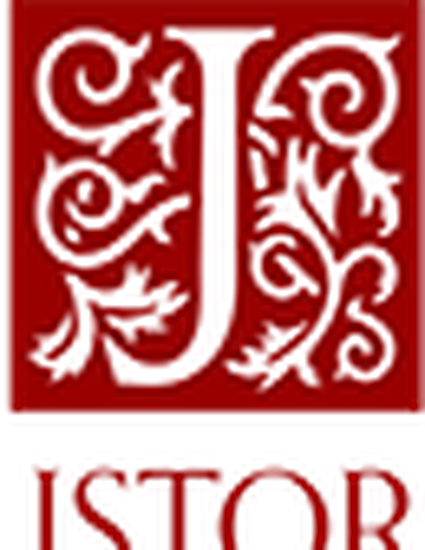 Article
Fagundes Varela and the Romantic Syndrome: a Neurocognitive Approach to "arquétipo"
Romance Notes (2002)
Abstract
Emotional unbalance is responsible for major literary attitudes, such as Romanticism and 
the mal de fin de siècle. We all know that literature consists of" pretending" some of those 
emotions and attitudes and yet, we have always wondered about the mysterious connection
Keywords
Emotional stability,
Emotional expression
Publication Date
Winter 2002
Citation Information
Jaén-Portillo, I. (2002). Fagundes Varela and the romantic syndrome: a neurocognitive approach to" arquétipo". Romance Notes, 42(2), 215-221.