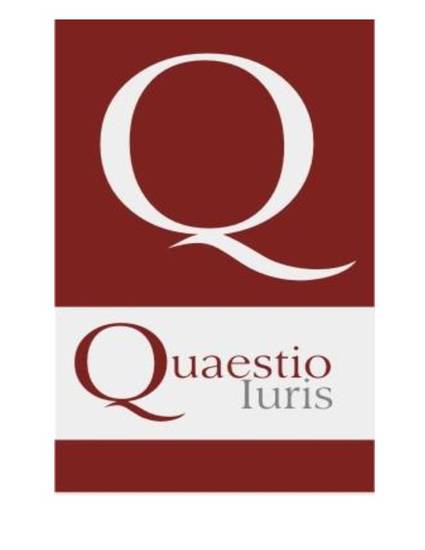 Article
Municipal weakness and crime: the case of Michoacán
Quaestio Iuris (2015)
Abstract
This article analyzes the existing relationship between legitimacy of local governments and crime in Mexico. The paper discusses the case of Michoacán, Mexico, using correlation analysis. Results establish a link between the lack of legitimacy of local governments and the crime rate. This study supports the view that the structural causes of crime and violence in Mexico are not due to the high demand of drugs in the United States, which has always existed, but to the accumulation of institutional factors which have impeded the Mexican government from enforcing the rule of law. This situation is most clearly manifested at the local level of Mexican government.
Keywords
Organized crime,
Michoacán,
Drug war,
legitimacy
DOI
http://dx.doi.org/10.12957/rqi.2015.16913
Citation Information
Jerjes Aguirre Ochoa and Hugo Amador Herrera Torres. "Municipal weakness and crime: the case of Michoacán"
Quaestio Iuris
Vol. 8 Iss. 2 (2015) p. 920 - 932 ISSN: 1516-0351
Available at: http://works.bepress.com/hugo_herrera/6/