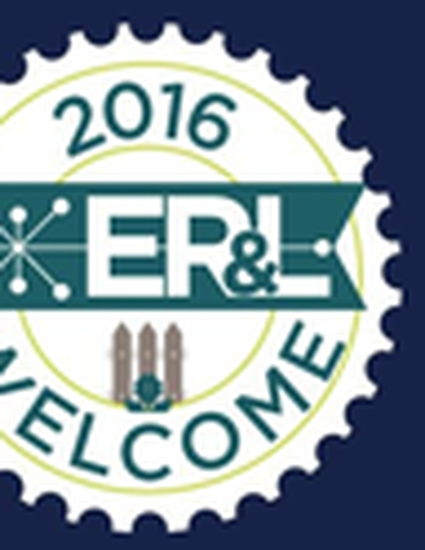 Article
Exploiting the Overlapping of Higher Order Entities within Multi-Agent Systems
International Journal of Agent Technologies and Systems (IJATS) (2014)
Abstract
Currently multi-agent systems (MAS, sometimes MASs) are receiving great attention as a promising approach
for modeling, designing, and developing complex, decentralized and large-scale software systems. The captivating characteristics they provide such as decentralization, dynamic reorganization, self-organization,
emergence, autonomy, etc., make them a perfect solution for handling current software systems challenges
specially their unpredictable and highly changing working environments. Organization-centered MAS
(OCMAS) are concerned with the modeling of MAS using higher order abstraction entities than individual
agents. Organizational models are the key tool to develop OCMAS; they are currently an important part of
most agent-oriented software engineering (AOSE) methodologies. This paper proposes a novel organizational
model called NOSHAPE. It exploits the overlapping relationships among higher order abstraction entities
such as organizations of agents, worlds of organizations, and even universes of worlds within MAS to realize
and utilize their captivating characteristics. The NOSHAPE model is informally and semi-formally described
and its applicability is demonstrated with a case study.
Keywords
Agent-Oriented Software Engineering,
Dynamic Reorganization,
Multi-Agent Systems,
Organizational Models,
Overarchical MAS,
Overlapping Exploitation,
Self-Organization
Publication Date
Summer July 1, 2014
DOI
10.4018/ijats.2014070102
Citation Information
"Exploiting the Overlapping of Higher Order Entities within Multi-Agent Systems"
International Journal of Agent Technologies and Systems (IJATS)
Vol. 6 Iss. 3 (2014) p. 32 - 57 ISSN: 1943-0744
Available at: http://works.bepress.com/hosny_a_abbas/8/
Creative Commons license
This work is licensed under a Creative Commons CC_BY International License.