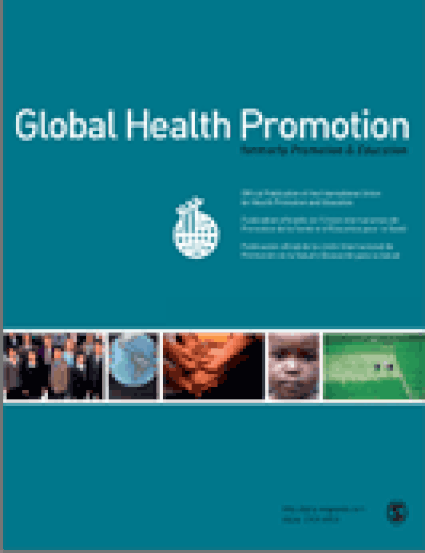 Article
Health for All by the Year 2000: A Retrospective Look at the Ambitious Public Health Initiative
Promotion and Education (2005)
Abstract
In 1978, at a conference jointly organised by the World Health Organisation (WHO) and the United Nations Children's Fund (UNICEF) in Alma-Ata, USSR, 134 world health ministers signed a declaration committing to the goal of "Health for all by the Year 2000" through the universal provision of primary health care. Today, nearly 30 years later, "Health for All" is still a distant dream.
This paper provides a retrospective look at "Health for All." It argues that the initiative's failings lie in the abandonment of its core strategies: intersectoral collaboration and participation. The first part of the paper examines the public health picture prior to "Health for All"; describes the "Health for All" initiative; and illustrates its failings with evidence about the world's present health situation. The second part examines how obstacles to intersectoral collaboration and participation impeded the intended implementation of "Health for All", and suggests a path forward.
Citation Information
Hope Corbin. "Health for All by the Year 2000: A Retrospective Look at the Ambitious Public Health Initiative"
Promotion and Education
Vol. 12 Iss. 2 (2005)
Available at: http://works.bepress.com/hope_corbin/10/