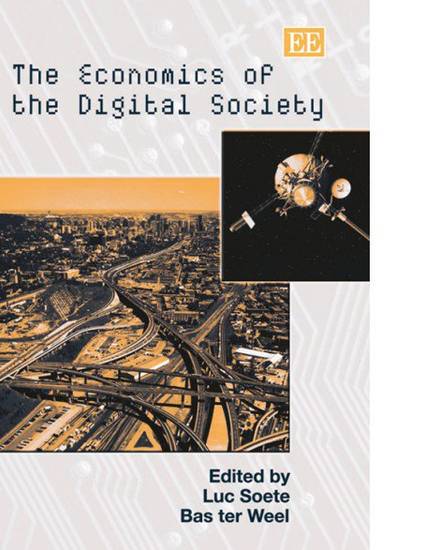 Contribution to Book
Unleashing animal spirits: Investment in ICT and economic growth
The economics of the digital society (2005)
Abstract
This paper provides an overview of recent work on ICT and economic performance, and explores sources affecting cross-country differences in ICT investment. Available evidence suggests that countries not only differ in patterns of production and final demand for ICT products, but also in the rate at which they adopt ICT as a production factor. A model is developed that links ICT investment to competitive pressure and makes predictions about co-movement of ICT investment and indicators of market dynamics. Finally, empirical results point to a strong effect of regulatory environment and market dynamics on the share of ICT in total investment spending.
Editor
Luc Soete and Bas ter Weel
Citation Information
Jeroen Hinloopen and Eric Bartelsman. "Unleashing animal spirits: Investment in ICT and economic growth"
The economics of the digital society
(2005) p. 272 - 304
Available at: http://works.bepress.com/hinloopen/40/