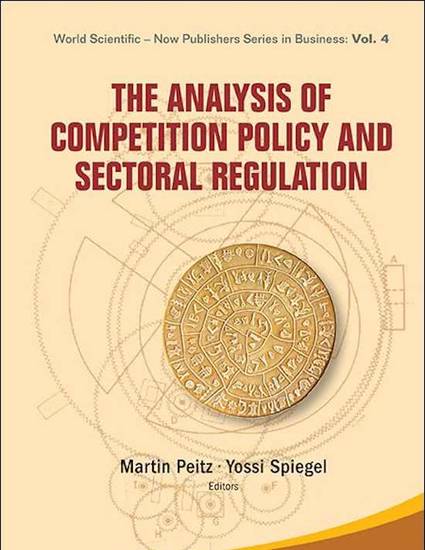 Contribution to Book
Exploitation and induced tacit collusion: a classroom experiment of corporate leniency programs
The Analysis of Competition Policy and Sectoral Regulation (2014)
Abstract
Recent laboratory experiments support the popular view that the introduction of corporate leniency programs has significantly decreased cartel activity. We develop a classroom experiment that captures key features of leniency programs. Our treatments include an exploitable and a non-exploitable leniency program to highlight possible adverse effects of leniency programs that are too generous . We also examine to what extent a non-exploitable leniency program triggers tacit collusion. The experimental results show that if the efforts of the antitrust authority and the leniency program are directed exclusively to the most straightforward collusive scheme, subjects manage to switch to a more intricate form of coordination. This shift from overt collusion to tacit collusion can serve as the basis for a classroom discussion about the effectiveness of actual leniency programs.
Keywords
classroom experiment,
collusion,
tacit collusion,
corporate leniency program
Editor
Martin Peitz, Yossi Spiegel
Publisher
World Scientific - Now Publishers
Series
Series in Business
Citation Information
Jeroen Hinloopen and Adriaan Soetevent. "Exploitation and induced tacit collusion: a classroom experiment of corporate leniency programs"
The Analysis of Competition Policy and Sectoral Regulation
Vol. 4 (2014) p. 193 - 212
Available at: http://works.bepress.com/hinloopen/26/