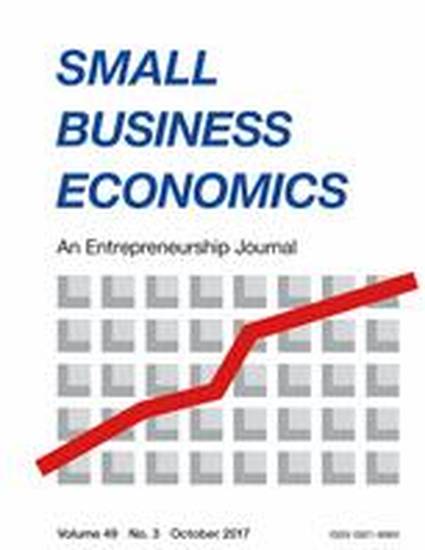 Article
The market for knowledge brokers
Small Business Economics (2004)
Abstract
A widely-used policy to diminish the market failure on the market for innovations is the provision of R&D subsidies. However, the absence of competition at several stages of the procurement process could lead to inefficient use of these subsidies. To introduce more competition, a market for knowledge brokers could be created. The role of these knowledge brokers would be at four stages of the procurement process: (i) placing the call for tender; (ii) obtaining research proposals; (iii) monitoring the research efforts; and (iv) disseminating the research results. It can be expected that creation of such a market yields a better match between demand and supply on the market for R&D, yields a higher quality research product for a given price and that it increases the dissemination of research results.
Publication Date
June, 2004
Citation Information
Jeroen Hinloopen. "The market for knowledge brokers"
Small Business Economics
Vol. 22 Iss. 5 (2004) p. 407 - 415 ISSN: 0921-898X
Available at: http://works.bepress.com/hinloopen/21/