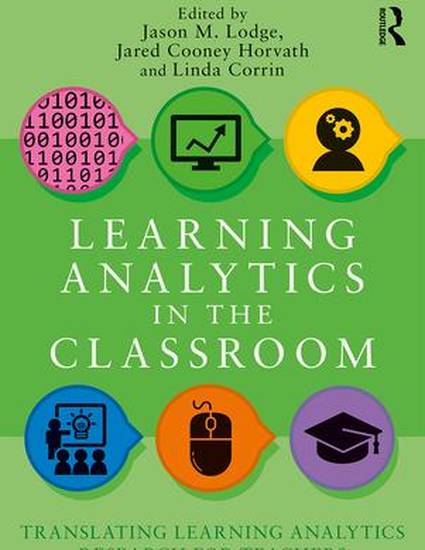 Contribution to Book
Using measures of pedagogical quality to provide feedback and improve practice
Learning Analytics in the Classroom Translating: Learning Analytics Research for Teachers (2018)
Abstract
This chapter explores how a large-scale psychometric analysis of the Classroom Assessment Scoring System (CLASS) can be adapted for use in the classroom. Focusing on Instructional Support – a continuum of quality that represents the things that educators do in the classroom to promote higher-order thinking, to expand students' understanding, and to stimulate the use of language – this chapter illustrates how educators can collect data about their own practice and visualise it on a validated and reliable continuum of pedagogical quality. By locating themselves on the continuum educators can improve their practice understanding what it looks like to move from their current location to the next highest level. The chapter concludes by discussing how this work can be extended into a more generalised learning analytics tool focusing on improving teaching quality, including a proposal to build an application that allows educators to upload their own video or view others, to tag content to both give and receive feedback, and to support the visualisation and planning of what individual educator's growth in practice looks like in contexts familiar to the educator.
Citation Information
Hilary Hollingsworth and Dan Cloney. "Using measures of pedagogical quality to provide feedback and improve practice"
Learning Analytics in the Classroom Translating: Learning Analytics Research for Teachers
(2018) p. 221 - 243
Available at: http://works.bepress.com/hilary_hollingsworth/43/