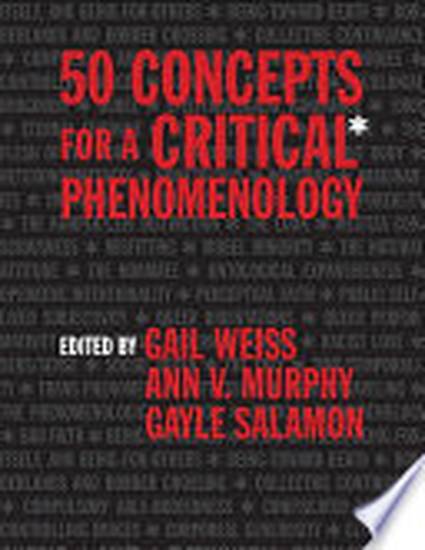 Contribution to Book
The Habit Body
50 Concepts for a Critical* Phenomenology (2020)
Abstract
A phenomenological approach to the habit body as both motor and perceptual is provided. The moving body inhabits or takes up a meaning that is significant not to the mind but to the body.  Ways of perceiving and encountering others are also governed by the habit body. Racialization, disability, sexism as habits are thus investigated as meanings for the body rather than the intellect. 
Keywords
habit body,
Merleau-Ponty,
embodiment,
racialization,
disability
Editor
Gail Weiss, Ann V. Murphy, Gayle Salamon
Publisher
Northwestern University Press
Citation Information
Helen A Fielding. "The Habit Body" Evanston, Ill.
50 Concepts for a Critical* Phenomenology
(2020) p. 155 - 160
Available at: http://works.bepress.com/helen_fielding/34/