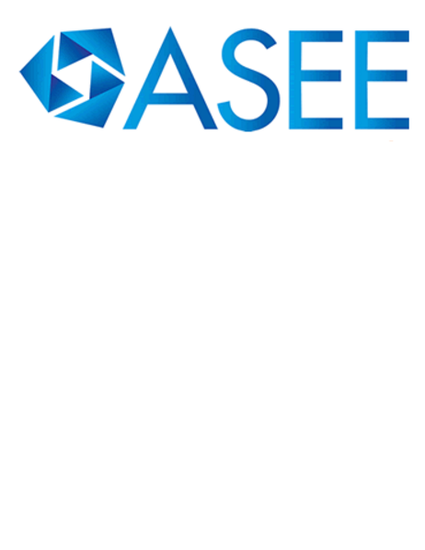 Presentation
Panel Discussion - Off the Record: Untold Stories of Women, Science and Engineering
119th ASEE Annual Conference and Exposition (2012)
Abstract
Women throughout history have made groundbreaking contributions to the advancement of science and technology, yet many of their stories remain unknown outside of some academic circles. This session comprises a reading of a work-in-progress and subsequent panel discussion as part of an innovative project to bring some of these amazing stories to the stage. We will present dramatic readings of selected draft monologues which will be followed by a panel discussion spurred by questions from audience members. This will allow for a true give and take between the readers and the audience, will inform monologue development and effectiveness, and will address questions arising from participation in this experience. Our ultimate goal is to write a play featuring monologues about individual women scientists that may be performed in various venues by independent groups and that would be developed as part of a larger funded research project. By presenting stories about these women's accomplishments in a dramatic and accessible form, we hope to educate, enlighten and inspire.
Publication Date
June 13, 2012
Citation Information
Cheryl B. Schrader, Janelle Brown, Lynn Lubamersky, Leslie Madsen-Brooks, et al.. "Panel Discussion - Off the Record: Untold Stories of Women, Science and Engineering"
119th ASEE Annual Conference and Exposition
(2012)
Available at: http://works.bepress.com/heidi_reeder/14/