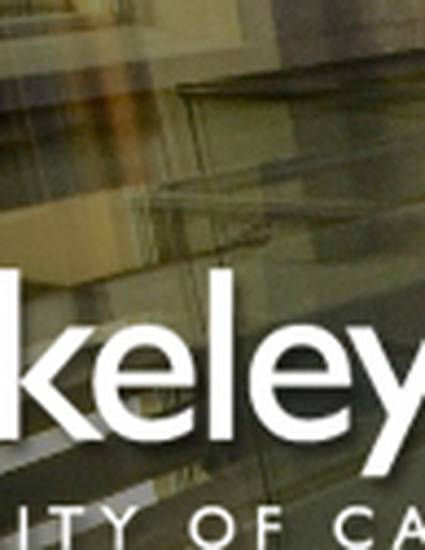 Article
At a Crossroads: Where the Indigent Defense Crisis and the Legal Education Crisis Intersect
Berkeley Journal of African-American Law and Policy (2016)
Abstract
More than fifty years ago, the Supreme Court of United States found that the Sixth Amendment guaranteed a right to counsel to criminal defendants who could not afford one. But, for many, that right is illusory. There are several reasons this promise remains unfulfilled, including waning budgets for defense counsel and over-criminalization. Whatever the reason, the fact remains that many indigent are left without effective assistance of counsel, and many without lawyers at all. Meanwhile, law schools find themselves in the middle of a crisis because their graduates are unable to find jobs in this changing legal market, and these market conditions have led to the lowest applications to law school in thirty years. Even more frustratingly for both law schools and indigent defendants needing legal advice, a decline in law students presages a sharp decline in the number of practicing lawyers in the coming years. With fewer lawyers overall, it is logical to presume the number of public interest lawyers will also decline exponentially. In the meantime, there is no reason to  believe the number of indigent defendants is going to decrease. Accordingly, such a decline in public interest lawyers will likely leave even more indigent people without lawyers.
This Article proposes a solution that could help alleviate both the indigent defense crisis, as well as the law school crisis. It will highlight the irony of scholars claiming that we have too many lawyers and not enough legal jobs, while the indigent often are left without effective representation. This Article proposes how law schools can help solve both problems by expanding clinical programs and creating in-house law firms that would represent indigent criminal defendants. Part I discusses the indigent defense crisis and highlights the overburdened public defender system, as well as the failing attempts to decrease the caseload of public defenders. Part II discusses the current dilemma law schools face with declining enrollment and the pressure to create "practice-ready" lawyers. Finally, Part III sets out a model for law schools to create a system allowing students to gain valuable practical experience that would also pave the way for better access to justice for many of our country's most vulnerable defendants. 
Keywords
indigent defense,
law school,
public defender,
criminal,
public interest,
enrollment
DOI
http://dx.doi.org/http://dx.doi.org/10.15779/Z38XV9J
Citation Information
Heather P. Baxter. "At a Crossroads: Where the Indigent Defense Crisis and the Legal Education Crisis Intersect"
Berkeley Journal of African-American Law and Policy
Vol. 18 Iss. 1 (2016) p. 25 - 51
Available at: http://works.bepress.com/heather_baxter1/6/