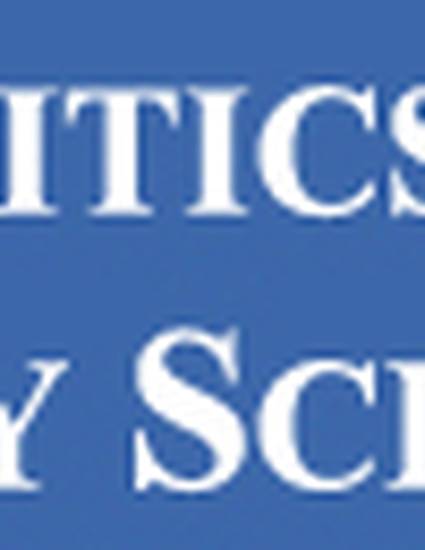 Article
The formation and alteration of the Renazzo-like carbonaceous chondrites III: Toward understanding the genesis of ferromagnesian chondrules
Meteoritics & Planetary Science (2015)
Abstract
To better understand the formation conditions of ferromagnesian chondrules from the Renazzo-like carbonaceous (CR) chondrites, a systematic study of 210 chondrules from 15 CR chondrites was conducted. The texture and composition of silicate and opaque minerals from each observed FeO-rich (type II) chondrule, and a representative number of FeO-poor (type I) chondrules, were studied to build a substantial and self-consistent data set. The average abundances and standard deviations of Cr
2
O
3
 in FeO-rich olivine phenocrysts are consistent with previous work that the CR chondrites are among the least thermally altered samples from the early solar system. Type II chondrules from the CR chondrites formed under highly variable conditions (e.g., precursor composition, redox conditions, cooling rate), with each chondrule recording a distinct igneous history. 
Keywords
chondrules,
condrites,
cosmochemistry
Publication Date
January, 2015
Citation Information
Devin S. Schrader, Harold C. Connolly, Dante S. Lauretta, Thomas J. Zega, et al.. "The formation and alteration of the Renazzo-like carbonaceous chondrites III: Toward understanding the genesis of ferromagnesian chondrules"
Meteoritics & Planetary Science
Vol. 50 Iss. 1 (2015) p. 15 - 50
Available at: http://works.bepress.com/harold-connolly/4/