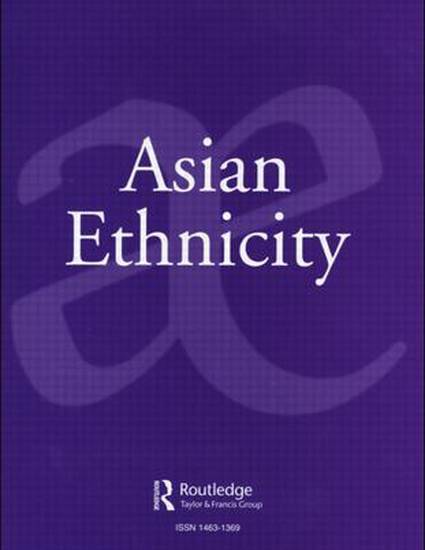 Article
Voting behaviour in deeply divided societies: partisanship and ethnic voting in the hills of Manipur
Asian Ethnicity (2020)
Abstract
Voting patterns in the hills of Manipur show high ethnic voting indicating extremely partisan attachments. The salience of ethnicity in voting preference is reinforced by conflicts in the past. Periodic elections only exacerbated such divisions through partisan mobilisation and competition for representation along ethnic lines. Crossethnic voting is prevalent among groups wherein cousinage alliance cannot be forged due to past conflicts. The neck and neck competition for political representation among ethnic groups has sidelined the democratic rights of individuals over partisan group interests. In such deeply divided societies ensuring individual rights is the challenge of democratic governance, and the only viable solution to this pervasive problem appears to be a constitutional reform with the aim of having a more inclusive representation.
Keywords
Voting behavior,
Manipur,
ethnic voting,
cross-ethnic voting,
outer Manipur,
parliamentary constituency
Citation Information
Thongkholal Haokip. "Voting behaviour in deeply divided societies: partisanship and ethnic voting in the hills of Manipur"
Asian Ethnicity
(2020)
Available at: http://works.bepress.com/haokip/46/