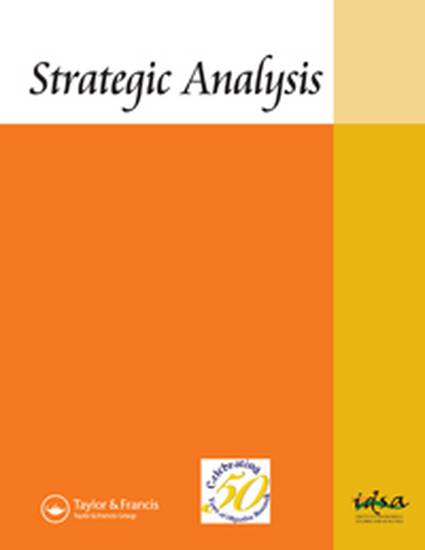 Other
Essays on the Kuki–Naga Conflict: A Review
(2013)
Abstract
The Kuki–Naga conflict, which was mainly fought on land and identity issues, resulted in the uprooting of hundreds of villages, with the loss of more than 1,000 lives and enormous internal displacement. The British colonial policy of governance in the north-east frontier of India and the rise of ethnic nationalism among both the Kukis and Nagas in the post-independence period were the roots of the conflict. This essay reviews the various essays on the Kuki–Naga conflict of the 1990s and two books, namely Ethnicity and Inter-Community Conflict: A Case of Kuki-Naga in Manipur by Aheibam Koireng Singh and Violence and Identity in North-East India: Naga-Kuki Conflict by S.R. Tohring.
Keywords
Kuki-Naga Conflict,
Kuki,
Naga,
Manipur,
Ethnic Conflict
DOI
10.1080/09700161.2012.755785
Citation Information
Haokip, T. (2013). Essays on the Kuki–Naga Conflict: A Review. Strategic Analysis, 37(2), 251-259.